In lieu of an elevator pitch, and upcoming You Show Daily challenge is to generate a description of your portfolio or communication site in the number of characters you can fit into a tweet. That is 140 characters (or less if you account for including hash tags).
So what is my site going to be about? In a brief tweet-length description that gets at the idea I hope to make?
First some thoughts. Or a list of incomplete efforts.
I already have a collection of partly done quasi portfolio sites. At one time I used an About.me page. I created my own "landing page" site at http://cogdog.info (but it needs updates for projects from 2014). I have an area on the theme I added to my main blog where I plan to add portfolio elements (still on my list to do).
So my plan is to build on this site a portfolio of my time here at TRU, From October 23 through March 12. Here thus is my Elevator Tweet:
In my portfolio are artifacts from presentations, projects, and web sites developed in my 4 month fellowship at TRU. And memories.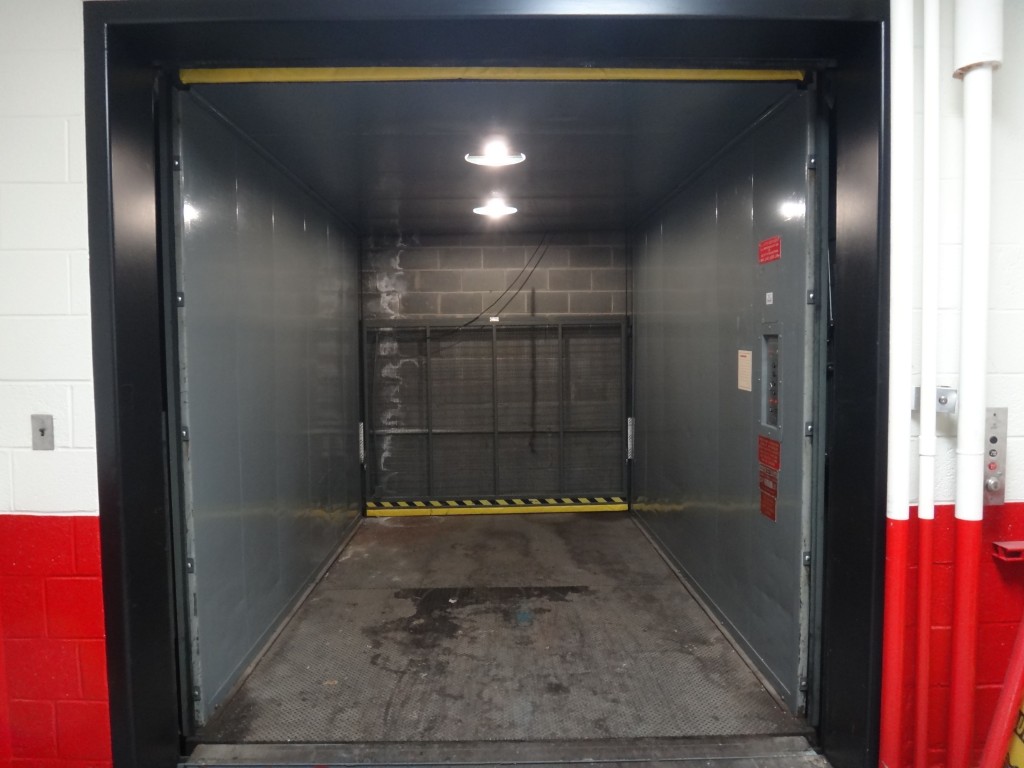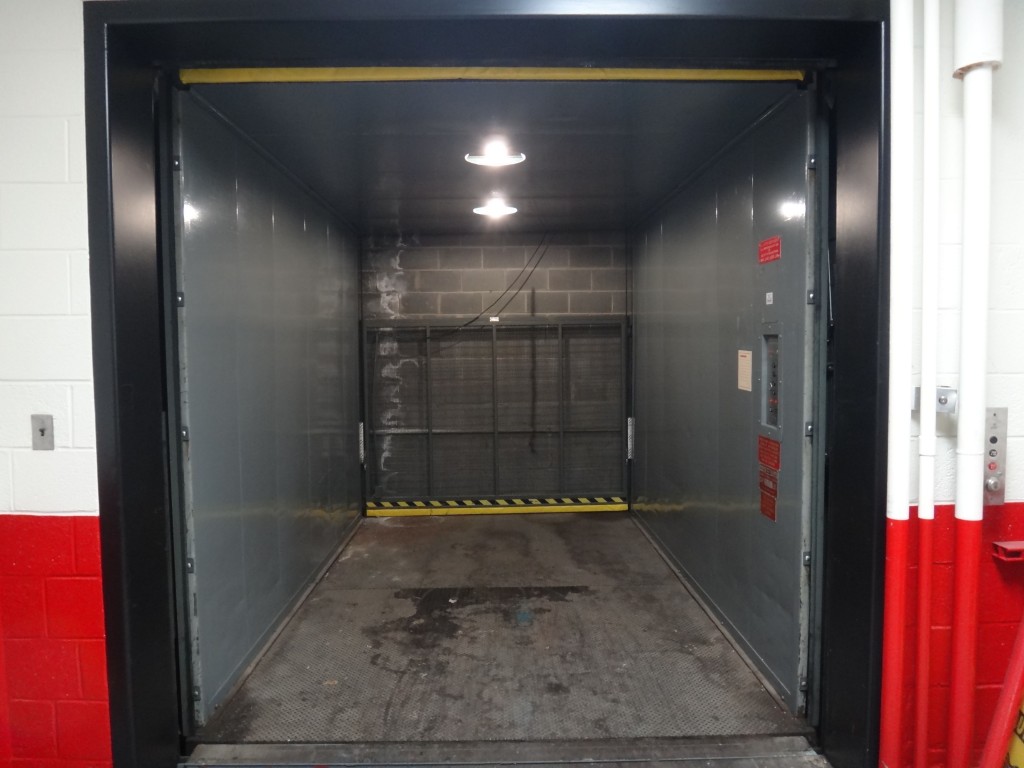 That is 130. That elevator looks bigger.
It's okay.
I ought to refine it later.